Digital Marketing Consultant
In a fast-changing field, it's been my good fortune to work with a diverse range of companies. Through ten years of hands-on experience I've gained insight into very different business models and experience with an array of powerful digital campaign strategies, the foundation I build on to help clients find tried-and-true digital strategies that work for them.
Some of my work
In 10 years as a digital marketing professional, I've helped multiple companies embrace digital to drive sales.
As a consultant, I am currently working on Vicone's digital strategy : SEO/SEM, social media, email marketing, automation, and more.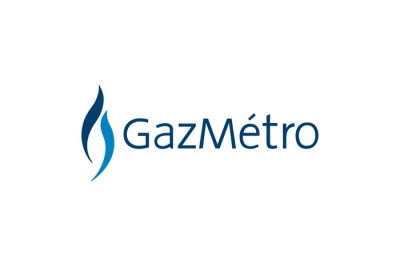 For three years, I was working as eMarketing Manager at Gaz Métro. I spearheaded the corporation's entire digital transformation: website redesign, strategies, campaign deployment, dashboard implementation, and process automation/customization.
In my three years as a web strategist at digital agency Revolver3 (now Parkour3), I crafted an online strategy for the first transactional website for Hôtellerie Champêtre, while overseeing their SEM campaigns.
Leverage digital marketing to reach your business goals
I help clients leverage the power of digital to grow revenue while enhancing operational efficiency.