Automating your marketing campaigns will have two main impacts.
First, you'll boost your conversion rate, since marketing automation enables you to more effectively reach your target clientele at every stage of the customer journey.
Second, you'll enhance operational efficiency by automating tasks that previously had to be done manually.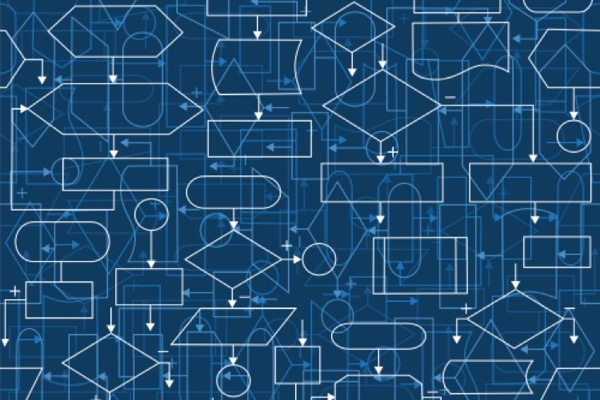 Over 10 years of experience in digital marketing

Implemented several effective automation strategies

Experienced with major corporations and small and medium businesses

Proven record of driving substantial sales increases for clients

Contact me for specific case studies
Nicola implements powerful digital strategies. He rigorously analyzes our needs and defines multi-channel strategic planning supported by web insights, which maximizes our qualified prospects and improves our ROI.
Some of my work
In 10 years as a digital marketing professional, I've helped multiple companies embrace digital to drive sales.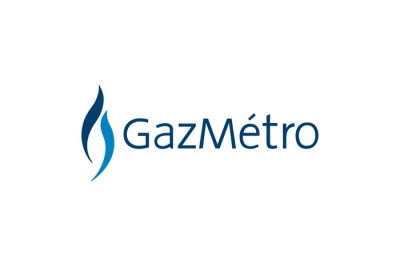 For three years, I was working as eMarketing Manager at Gaz Métro. I spearheaded the corporation's entire digital transformation: website redesign, strategies, campaign deployment, dashboard implementation, and process automation/customization.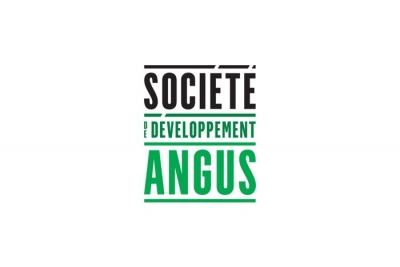 As a consultant, I am currently managing SDA's B2B and B2C campaigns : SEM, social media, email, automation rules, remarketing, etc.
As a consultant, I am currently working on Vicone's digital strategy : SEO/SEM, social media, email marketing, automation, and more.
Leverage digital marketing to reach your business goals
I help clients leverage the power of digital to grow revenue while enhancing operational efficiency.