When implementing a new platform/digital solution (website, customer portal, CRM, etc.), it's critical to identify and document your business's needs and business processes to ensure the project satisfies all the requirements identified. What I can do for you:
Help define your business needs
Analyze and model business processes
Translate your business requirements into clear functional and operational requirements for the development teams
Assist with quality control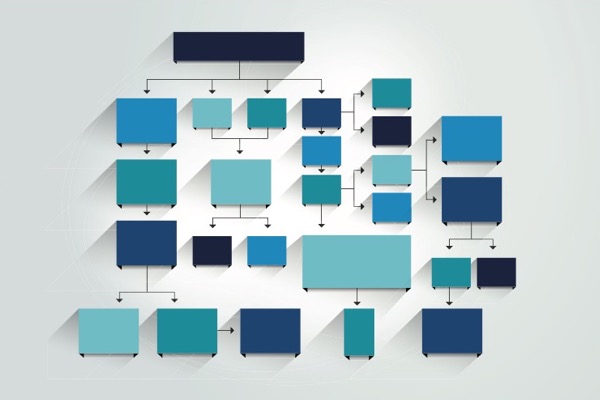 Over 10 years of experience in digital marketing

Helped implement multiple complex digital platforms/solutions

Proven record of driving substantial sales increases for clients

Contact me for specific case studies
Linkedin recommendation : "J'ai eu la chance de travailler avec Nicola sur un mandat de refonte de site web pour Gaz Métro. Sa vision, son expertise et son leadership lui ont permis de mener avec succès ce projet d'envergure. Nicola a su gérer et guider l'ensemble des intervenants, des fournisseurs et des équipes de projet durant les différentes étapes de la refonte du site web. Son approche basée sur les résultats, son sens de l'excellence et son professionnalisme font de Nicola un excellent stratège et gestionnaire."
Some of my work
In 10 years as a digital marketing professional, I've helped multiple companies embrace digital to drive sales.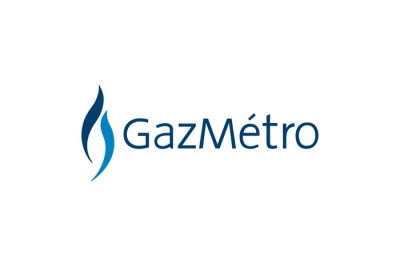 For three years, I was working as eMarketing Manager at Gaz Métro. I spearheaded the corporation's entire digital transformation: website redesign, strategies, campaign deployment, dashboard implementation, and process automation/customization.
In my three years as a web strategist at digital agency Revolver3 (now Parkour3), I crafted an online strategy for the first transactional website for Hôtellerie Champêtre, while overseeing their SEM campaigns.
As a consultant, I am currently working on Vicone's digital strategy : SEO/SEM, social media, email marketing, automation, and more.
Leverage digital marketing to reach your business goals
I help clients leverage the power of digital to grow revenue while enhancing operational efficiency.