In today's market, large numbers of potential clients will be shopping for your products or services via search engines. Unless you're at the top of the results page, you'll lose the chance of converting potential clients into actual sales. Make sure your company climbs to the top with a winning search engine strategy.
This could involve Search Engine Optimization (SEO), fine-tuning your website to organically attract visitors, and Search Engine Marketing (SEM), buying strategic keywords. The best websites usually combine the two.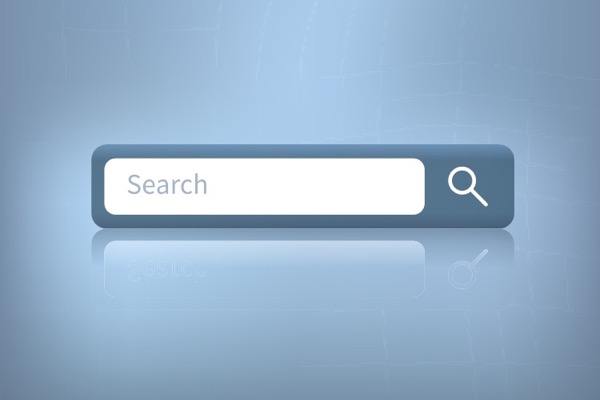 Over 10 years' SEO/SEM experience

Google AdWords Certified Partner

Experienced with major corporations and small and medium businesses

Proven record of driving substantial sales increases for clients

Contact me for specific case studies
Linkedin recommendation : "We worked with Nicola to optimize our website and our SEM campaigns, and to start implementing SEO strategies. Nicola is a strategic thinker, capable of formulating various tactics in order for the company to reach its objectives. He know his stuff and makes it understandable to the less-experienced. Implementation is timely and we were pleased with the results. I would recommend him to anyone looking to build a solid web presence and successful SEM/SEO campaigns."
Some of my work
In 10 years as a digital marketing professional, I've helped multiple companies embrace digital to drive sales.
In my three years as a web strategist at digital agency Revolver3 (now Parkour3), I managed and optimized SEM campaigns for the Palais des congrès de Montréal.
As a consultant, I am currently working on Vicone's digital strategy : SEO/SEM, social media, email marketing, automation, and more.
In my three years as a web strategist at digital agency Revolver3 (now Parkour3), I crafted an online strategy for the first transactional website for Hôtellerie Champêtre, while overseeing their SEM campaigns.
Leverage digital marketing to reach your business goals
I help clients leverage the power of digital to grow revenue while enhancing operational efficiency.