Email marketing remains one of the most effective tactics—if you know what you're doing. My role is to review and optimize the elements that impact your email performance: "from" fields, subject lines, and email content. I can also deploy, monitor, fine-tune and optimize your various campaigns.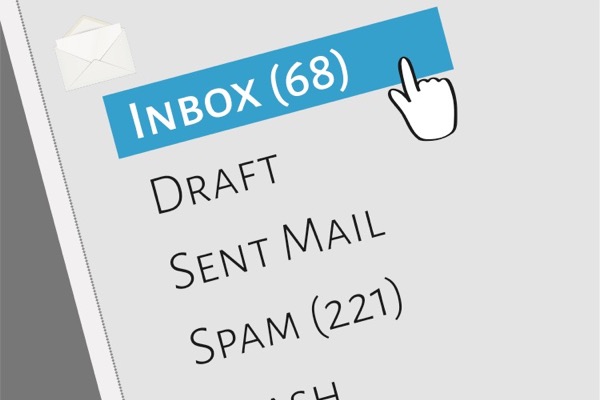 Over 10 years of experience managing email campaigns

Open rates of more than 70% on average with clients' email campaigns

Experienced with major corporations and small and medium businesses

Proven record of driving substantial sales increases for clients

Contact me for specific case studies
Thanks to a personalized emailing strategy designed specifically to meet the concerns of our target group, we have achieved opening rates of more than 80% for each email sent, an outstanding performance for the real estate industry!
Some of my work
In 10 years as a digital marketing professional, I've helped multiple companies embrace digital to drive sales.
In my three years as a web strategist at digital agency Revolver3 (now Parkour3), I Managed and optimized Tourisme Laval's digital campaigns: SEM, banners, emails, etc.
As a consultant, I am currently working on Vicone's digital strategy : SEO/SEM, social media, email marketing, automation, and more.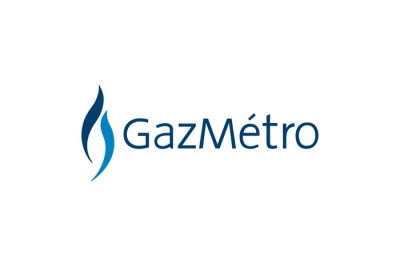 For three years, I was working as eMarketing Manager at Gaz Métro. I spearheaded the corporation's entire digital transformation: website redesign, strategies, campaign deployment, dashboard implementation, and process automation/customization.